4 Months / 4,000 Miles
We will offer 4 month / 4,000 miles warranty (whichever comes first) to our customers.
Buying a car is usually the second biggest investment you will make in your lifetime. It is important that you get a warranty to cover any unforeseen costs associated with breakdowns and other problems.
Nobody plans to have a breakdown. A dependable vehicle is critical to your busy lifestyle. So when your vehicle needs repairs, it can be a huge hassle. Which is why you will be glad to know that Skyview Motors offers a four month/4,000-mile powertrain warranty on all of our vehicles.
Here at Skyview Motors, we are happy to extend our appreciation to our customers by offering peace of mind with our 4 month/4,000 mile warranty. Our powertrain warranty allows you to drive your recently purchased vehicle in confidence knowing that should anything happen to it, you will save money on significant repair costs.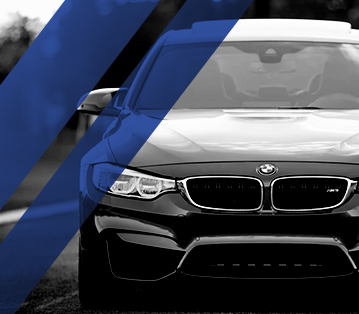 There are several reasons to choose Skyview Motors when in the market for a pre-owned vehicle. For example, our showroom is conveniently located and features a variety of premium vehicles. With such a vast selection of vehicles, finding one that fits your style and budget is an easy task.
We embrace a winning culture not just because we sell great cars, but because we also have a strong dedication to excellence. We strive to exceed your expectations and offering a warranty does just that. Go ahead and check around, you won't find that type of generosity with other dealerships.
We aren't here to just sell vehicles, we are here to build relationships and see our customers come back time and again. And the only way to do this is by standing behind each vehicle we sell with a drivetrain warranty that offers peace of mind.
Shop with confidence at Skyview Motors.