CONSIGN YOUR VEHICLE WITH SKYVIEW MOTORS
TAKE THE HASSLE OUT OF SELLING YOUR VEHICLE YOURSELF
Questions? Send Us A Message!
LET US DO THE WORK FOR YOU!
Skyview Motors in Scottsdale wants to sell your vehicle for you. With our consignment program, we'll get top-dollar for your used vehicle without you having to deal with the hassle of selling, from test drives, making time in your schedule, and answering the same questions over and over again. We do the work; you collect the money. Simply fill out our consignment form below to get started!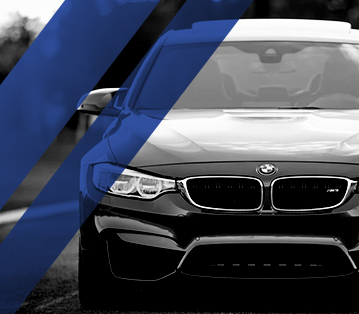 WHY CONSIGN YOUR VEHICLE WITH SKYVIEW MOTORS
Featured placement on our website

Free marketing of your vehicle on top used car websites

Free car detailing

Free vehicle inspection

Warranty will be offered on your vehicle

Financing options for buyers

No worries, no hassles, no headaches!
CONSIGN YOUR VEHICLE
Who has time these days to sell their own vehicles? From working full time and running the kids to all their activities and having fun on the weekends with your friends and family, there's just not enough time to get everything done.
If you've ever sold your own used vehicle before, you know the work involved. It takes time (time most of us don't have). You have to show your vehicle on the potential buyer's schedule. You have to answer endless questions. You have to accompany them on a test drive. And if they don't buy your vehicle, you may have to repeat this process a dozen times or more!
Instead, you need to consign your vehicle with Skyview Motors in Scottsdale. Here's why:
We make it simple. We do all the work. You get paid.
We are experts at selling used cars. We can use all of our knowledge to sell your used car as well, which often results in a quick turnaround time.
We offer warranties on your car.
We offer financing on your car.
We detail your car, making it like new.
We inspect your car, ensuring there is no major mechanical issues that would prevent a great car sale..
Many people feel more comfortable buying from a used car dealership than they do from an individual.
We work for you.
Tell Us About Your Consignment!
---